The members choice for this weeks POTW is 'Ants' by Adegsm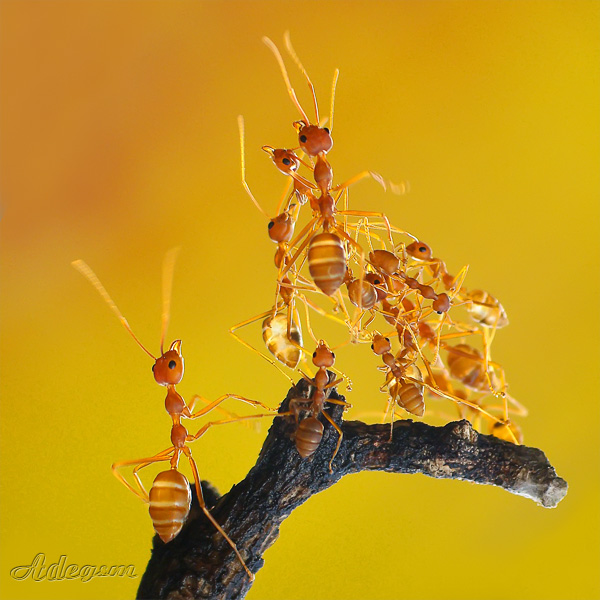 Congratulation.
__________________
Christine Iwancz
Gallery upload limit is 4 photos per 24hrs
Gallery Posting Guidelines here
http://ciphotography.freehostia.com/index.php
Equipment= Canon 7D, 40D, 400 f5.6, 75-300, 100mm Macro, 18-55, Canon 70-200 f4, Tokina 12-24mm, Kenko pro 300 1.4,1.5 and 2.0x, Jessops ext tube set,
Canon 580 flash. Home made ring flash. . Close-lens.