Again, a relatively small number of entries this week, however some interesting images nonetheless. Congratulations to mbkamrani (Mo) for his series on Amsterdam and also to Wolfie for some excellent airborne images.
My choice this week though goes to Robski for the image entitled 'In the Shade'. A portrait of a fox caught looking with wide eyes at the camera. To me it's all about the pose and the expression on the animal's face.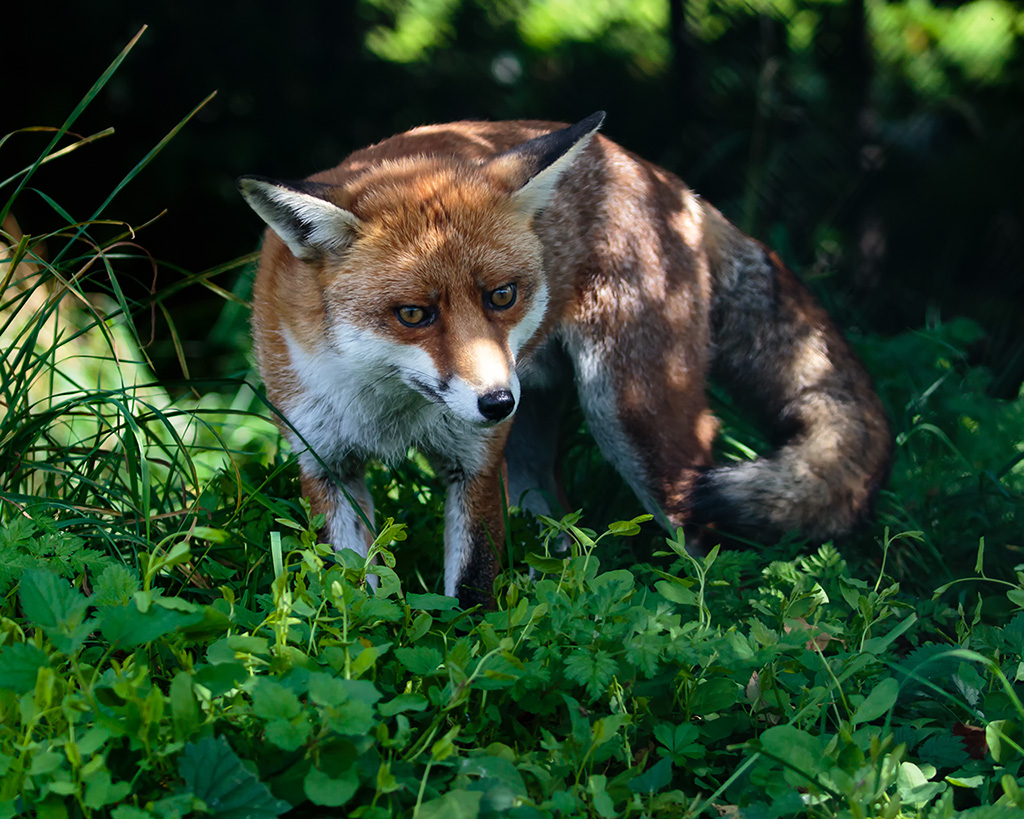 The image is clear and sharp ...I have a slight personal reservation about the colour temperature - slightly cool I feel, but that could be my monitor. Overall a fine eye-grabber.
My thanks to all members who take the trouble to take part.
Graham