This past week yielded a large number of images from a fairly small section of the WPF community. Nevertheless some interesting shots but I have chosen one that was admittedly not a recent shot, but only now uploaded. It is 'Interesting Clouds' taken by mbkamrani.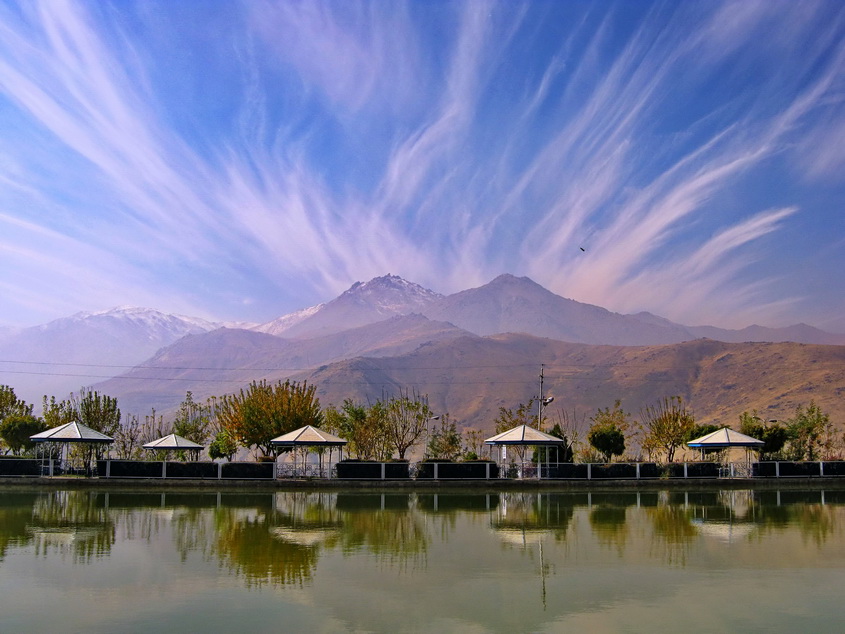 This such a basically lovely scene, with buildings in reflection and a glorious mountain backdrop. But what makes it different is of course the clouds giving the image a fractal-like appearance.
Well done Mo and seasons greetings to everyone.
Graham