My choice for picture of the week is "On Golden Pond" by Jack9019.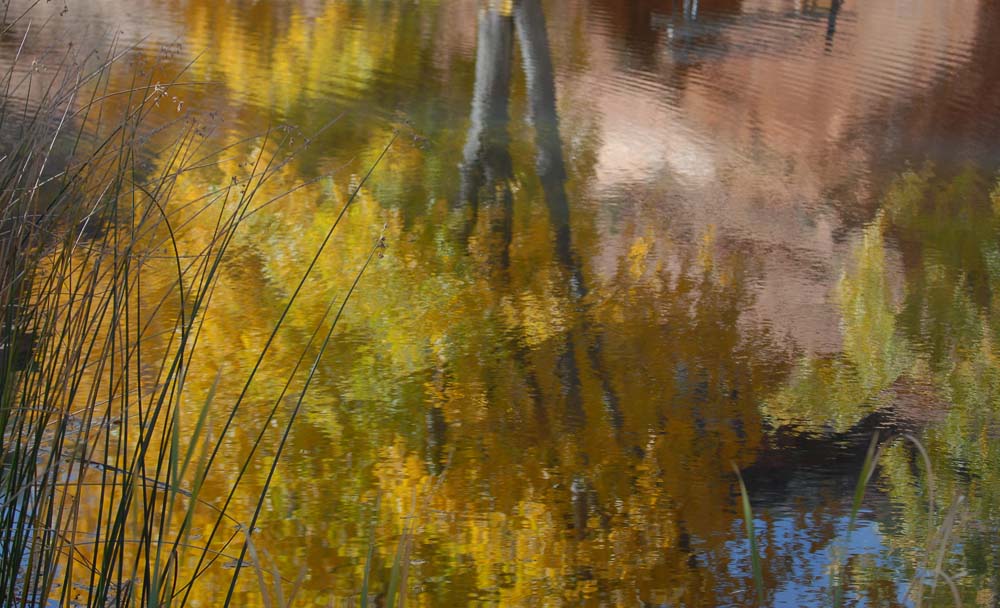 This one reminded me of an Impressionist painting with its rippled effect leaving the viewer to imagine the detail. The grasses in the bottom left of the shot were, I believe, essential to show the context of the shot and the colours are beautiful. I like the title too which I presume alludes to the Hepburn/Fonda film from the early 80s.
Thanks to all contributors, my shortlist incidentally included Himalayan Gardens by Peter Waites and also Contemplation by Ade G, so well done to them too.
Graham